Our products are recommended by: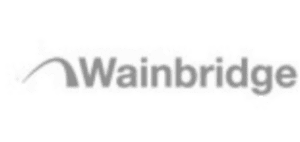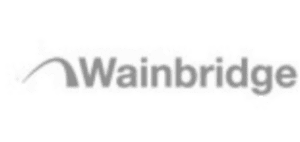 More safety with the right emergency bracelet
A high standard for our bracelets is important to us. That's why we ensure a quality and safety check.
Safety
We want our loved ones to be safe. No matter where they are and what happens, someone should always be able to be there for them. What can we do? If our loved ones are in distress, we naturally want someone to rush to their aid. Our alarm bracelets provide an alarm and inform the right people.
Certainty
When our loved ones are away or we can't be with them, we always want to be certain that they are okay. What can we do? It is important to be able to intervene quickly if something happens! Each of our alarm bracelets provides a signal accordingly and alerts certain people or people nearby.
Trust
Trust is the most important foundation in a family. And we also want your loved ones to trust in you and your help.What can we do? Even with technical aids, it is important that you can trust their use. We have taken great care of this when selecting our alarm bracelets. We are a quality store.
GET IN TOUCH